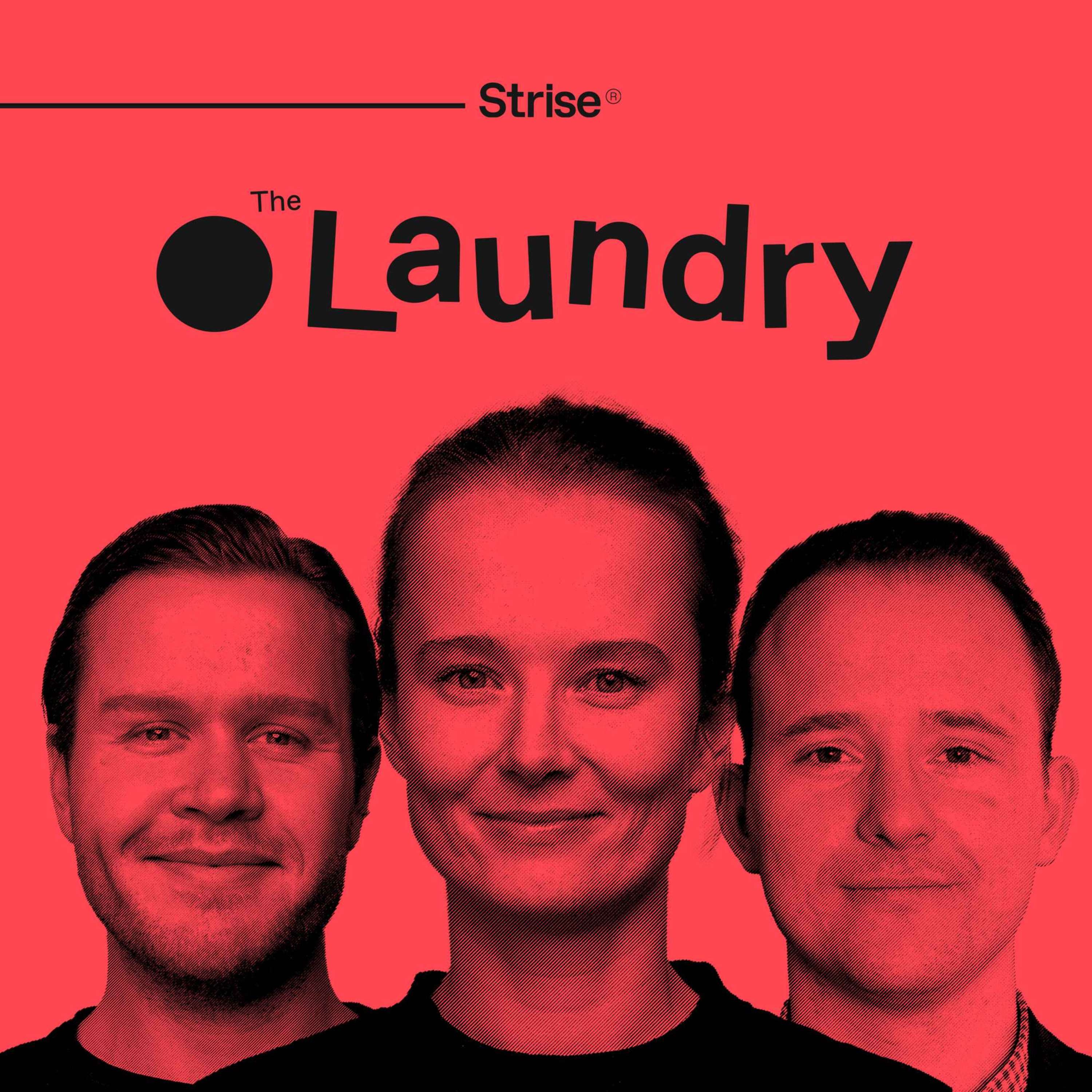 Business
The Laundry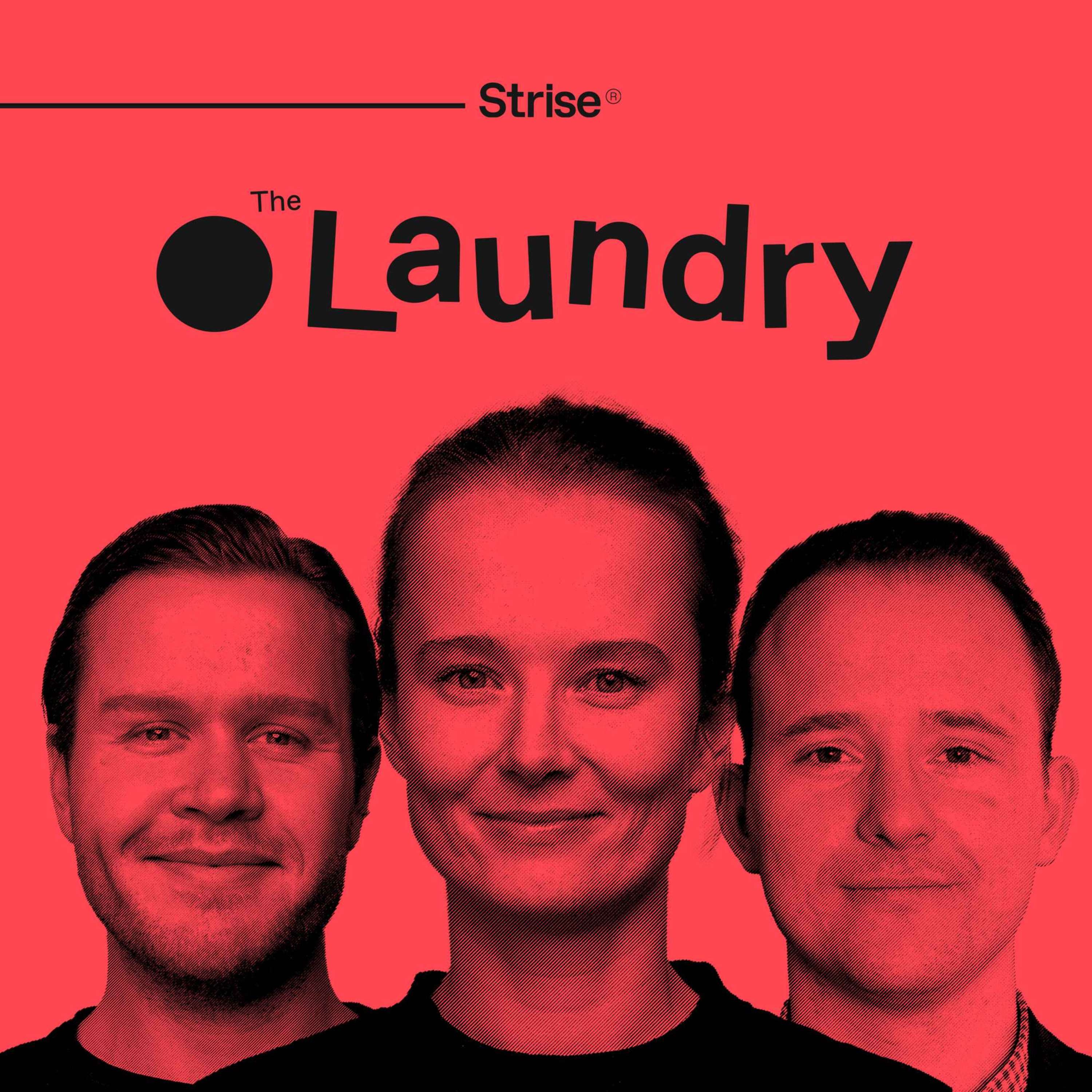 The Laundry is a podcast by Strise, where we challenge the status quo for how Anti-Money Laundering (AML) work is done today. We are joined by exciting guests with whom we dive deep into the AML value chain, and we discuss how new technology can help solve the global problem of almost $2 trillion. Hosted on Acast. See acast.com/privacy for more information.
Siste episoder
23.01.2023

E43: How Vipps MobilePay turns compliance into a competitive advantage

19.12.2022

E42: Is the EU's new UBO ruling a Christmas gift to criminals?

05.12.2022

E41: Dette må du vite om den nye veilederen til hvitvaskingsloven

28.11.2022

E40: How Danske Bank keeps up with the evolving sanctions measures.

21.11.2022

E39: How a naive compliance culture opened the doors for money-laundering.
Statistikkoversikt
Unike enheter
Nedlastet/strømmet